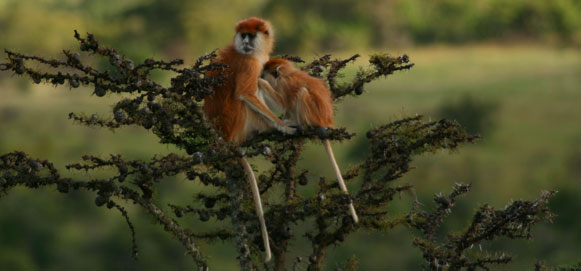 The power of film to motivate, educate and inspire should never be under-estimated.
True Nature Films specialises in helping non-profit organisations maximise this unique power to capture and communicate key messages that will benefit their cause.
We are passionate about what we do and will work closely to produce cost-effective, custom made solutions to inspire change.
We are proud to say that our award-winning films are being used around the world, raising the profile of our clients, expressing their messages more compellingly, and reaching a wider audience.
Most importantly our films are making a difference.